For some reason, I've always been fascinated by how other cultures celebrate Christmas. Although it isn't a public holiday here in Japan the excitement can be felt everywhere, but with its own twist on things. For one, it's a tradition here to eat KFC on Christmas, which seems to exist nowhere else in the world! Rather than spending it with family, Christmas is also more of an excuse for couples to spend time together. While there's no romance happening on this end, it's been fun seeing what Christmas in Tokyo's like while I'm here for the break!
If there's one thing Japan does well, it's winter illumination displays. I managed to catch the ones that were happening at Ebisu Garden Place (恵比寿ガーデンプレイス) and could definitely feel the festive cheer in the air! Sadly I had to leave when it was still light out, but at that point I was more worried about being frozen to death.
Look at this guy stealing the spotlight away from the Christmas tree! Afterwards I also stopped by Shinjuku Station, which was packed to the brim with people. Just like me, they had one purpose only – to see the illuminations.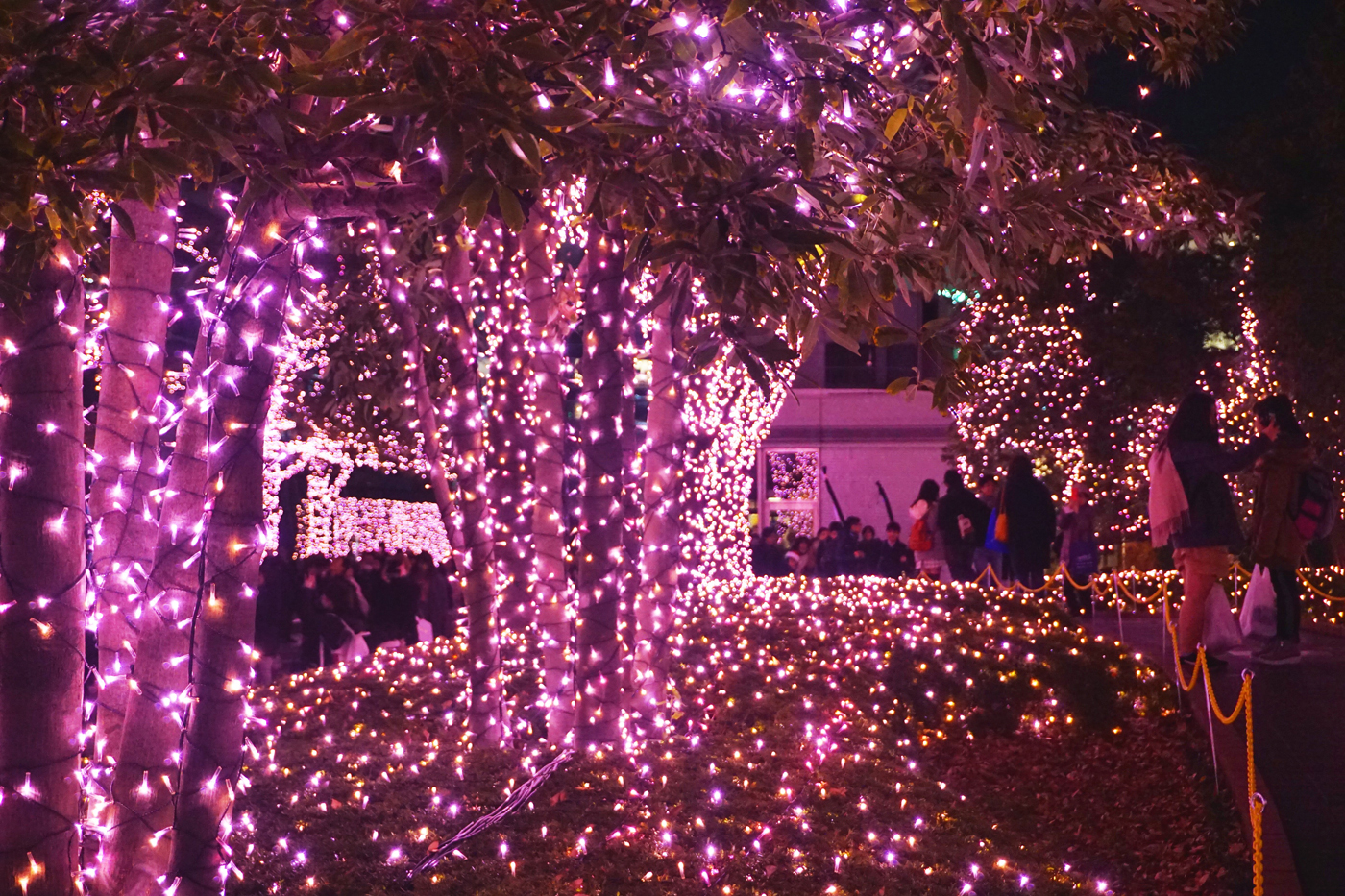 There seemed to be a pink and purple theme going on, which I absolutely loved! The lights bathed everything around them with colour.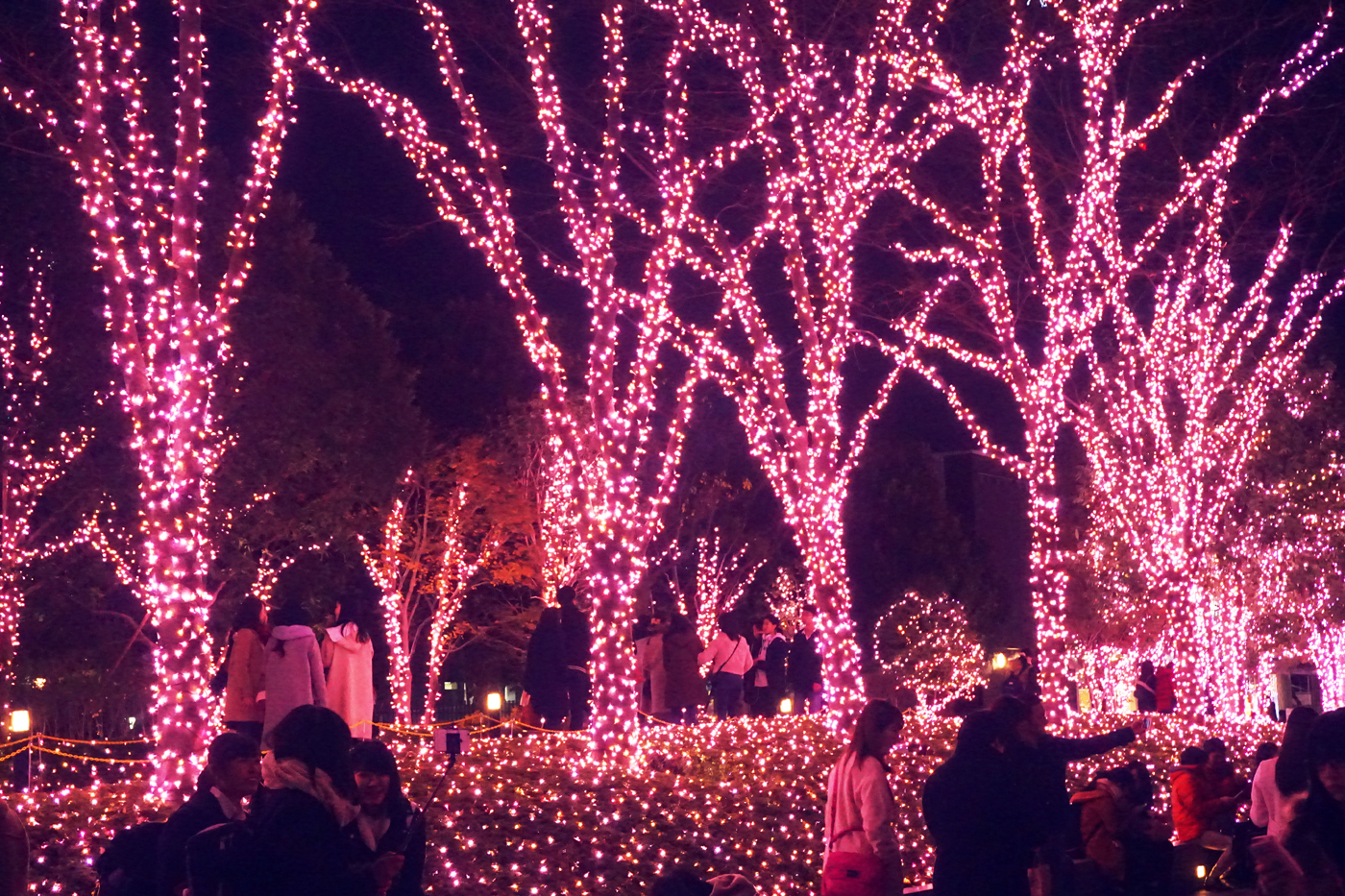 Anyway, although it's a bit delayed I wanted to wish everyone a merry Christmas! Even if you don't celebrate, I hope you a safe and happy holiday season in general. Now all that's left is the lead up to the new year, which kind of terrifies me. So many big changes are due to happen in 2017, but for now I just need to focus on the work ahead of me. Until next time!