Isn't blogging a funny thing? I consider so many bloggers to be friends just because I regularly read their little corner of the internet, when in actuality we might never meet in person. While some of my IRL friends that blog are exceptions, I've never actually met anyone through blogging or attended any blogger events… That is until Sunday, when I attended the 6th Annual Sydney Food Bloggers Picnic! Myself and over seventy other bloggers risked melting in 40ºC heat for the occasion, but it was so worth it. I had lots of fun chatting to likeminded people who love food as much as I do (if not more) and understand the all important habit of taking pics before eating, haha.
With so many people attending, there was no doubt that the spread would be HUGE. I've seriously never seen a more impressive picnic feast in my life, and didn't even manage to eat or take photos of everything. Some special mentions include these strawberry Nesquik cheesecake shooters by Crystal Noir though, which were oh so cute (and not to mention tasty)! Not to mention the macarons brought by Ramen Raff, which were pretty much gone in a flash. I managed to snag a Thai milk tea one though hehe.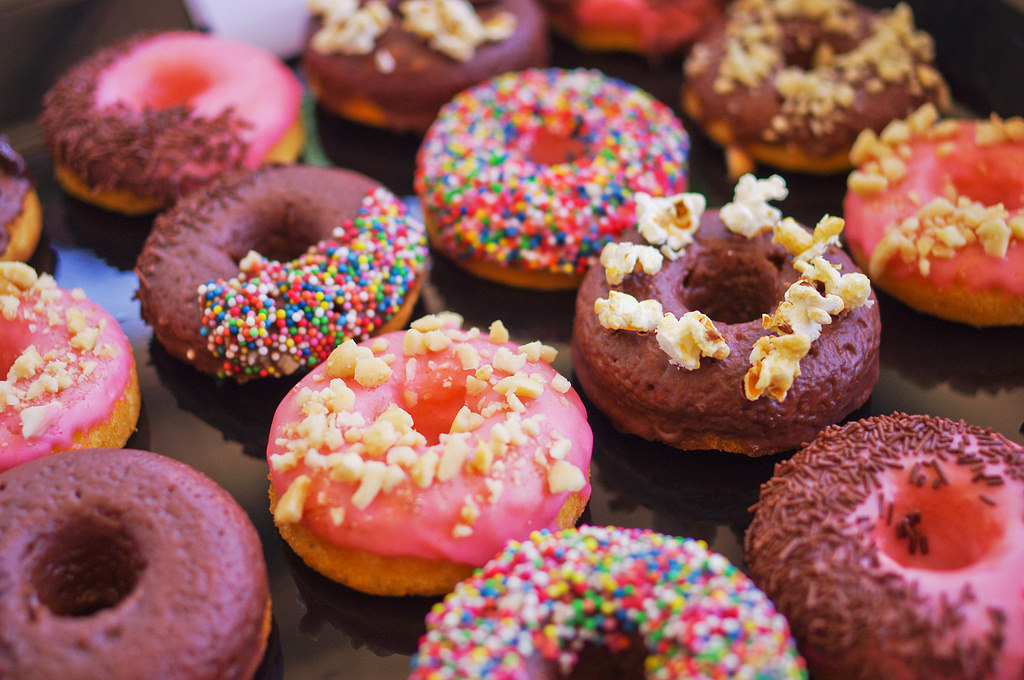 There were so. Many. Sweets. This strawberry and chocolate tart was super good, but unfortunately it escapes me who made it!
Ham, mini quiches, empanadas, kale chips, and baked egg boats, just to name a few! The croquettes were my humble contribution, yay.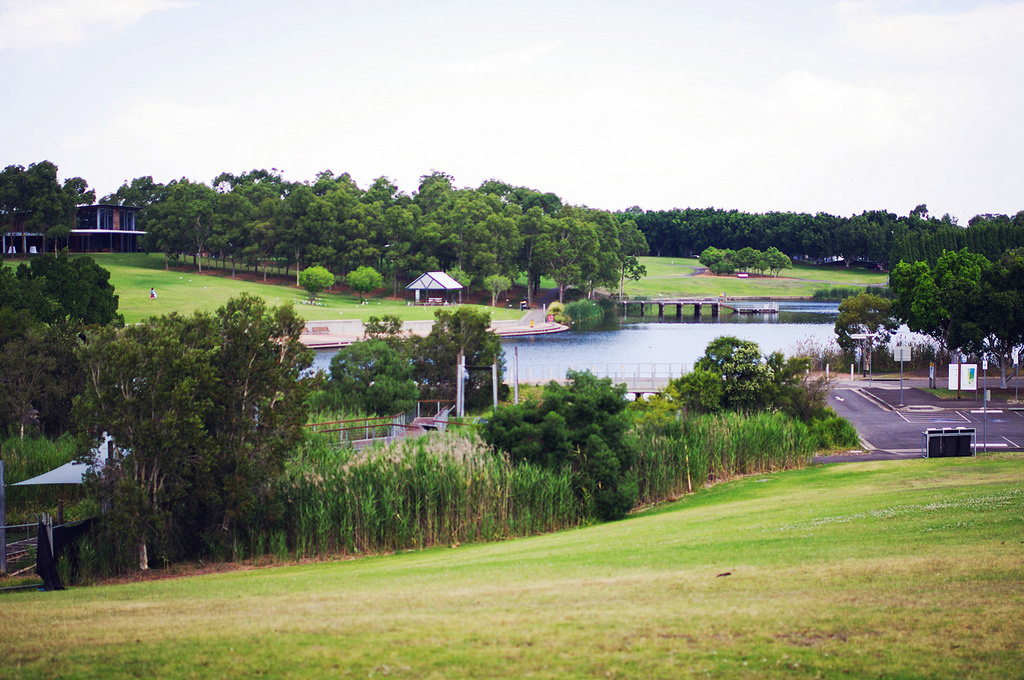 So afterwards we played Secret Santa, and it's probably the biggest one I've ever been involved in. Within my group of friends there is literally no point in keeping a secret, so the whole thing's usually lost on us! Anyway, we played evil Secret Santa which has a twist. When it gets to your turn you can basically choose to unwrap a pressie or steal some unwitting person's one, and it can literally go on forever. There were sooo many hotly contested items, with stuff like mason jars, cheese boards, and tea pot sets (many of them) passing hands multiple times. I gave up trying to play the game though and ended up with this adorbs egg mould!
Anyway, apparently I had so much fun chatting that I completely forgot about taking photos of people. As in real, live humans. So this group pic (thanks Rosa!) will do just fine. Crazy to think that this wasn't even everyone, considering half of the attendees went home at this point… Anyway, shout out to Suze and Helen for organising such an epic picnic, it was heaps of fun! Until next time!