Two days til Christmas! This year it really feels like it's crept up on us, or is that just me? Oh well… yesterday I went to the city and bought some stuff. I've been dying to go shopping lately, so YAY:
Satchel I've been eyeing for awhile. It fits my DSLR, so I'm happy 😀
Magnets for my magnetic board. They only had these and the hooked ones…
High-waisted shorts that feel all nice and soft 🙂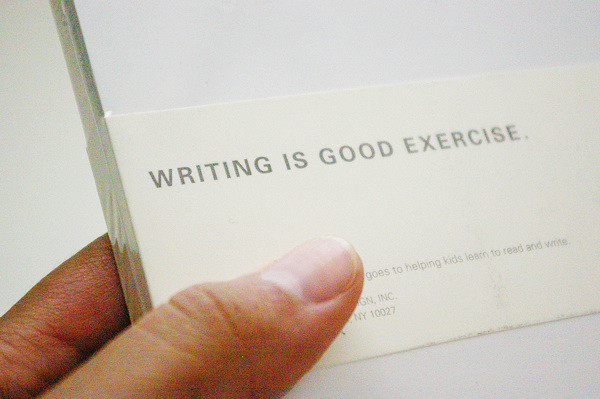 And ruled notebooks… I meant to buy plain paged ones, but I accidentally switched them for ones with lines FUUU. Oh well. Instead I guess I can use them for… study next year :c Hope everyone's enjoying their holidays so far!