HI GUYS. Since Lisa requested it I made a tutorial for the image in text… it's prolly not as good as my other one though :L I don't know if PSP's the same as Photoshop, but oh well.
1/ Open up the image you want behind the text. Mine's a nebula 😀
2/ Now make a new layer. Then fill it with white.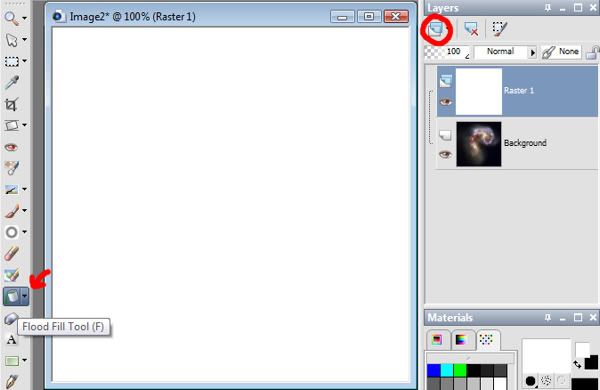 3/ Use the text tool and write in any colour. PSP puts text onto a new layer by itself.
4/ While on the text layer, go to Selections > From Vector Object. It'll select the text's shape.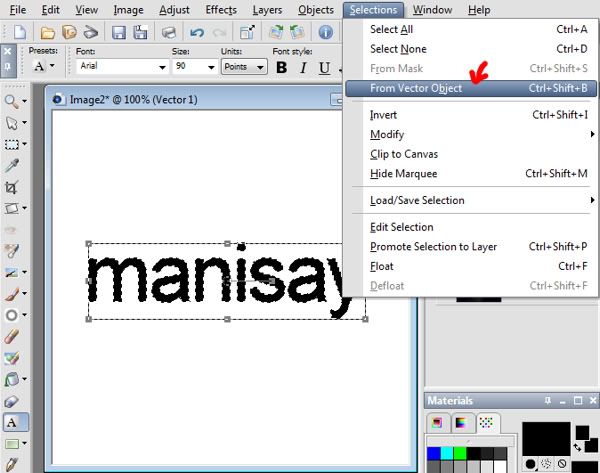 5/ Delete it from the top layer.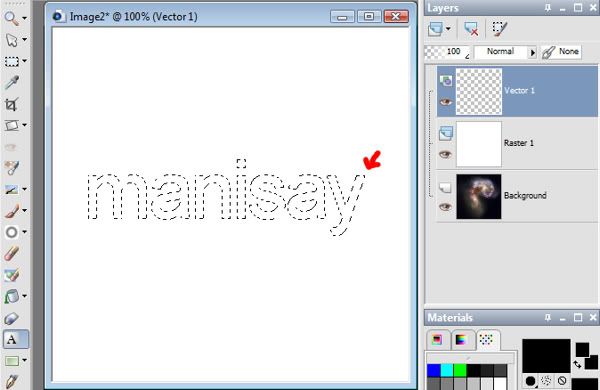 6/ Go down to the white layer (while the text shape is still selected). Delete again.
Finished product! Hope that's slightly helpful? TELL ME… Oh, and if you scrolled down enough, you'd notice that I've succumbed. To formspring. So anyone wanna be the first question? :L HAHA.