So, I haven't really posted an epic photo blog in awhile. BUT, today I took photos, which means MINI EPIC PIC SPAM! Me and family went city again. Being tourists. It was quite fun: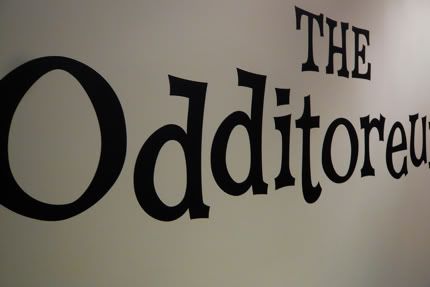 "The Odditoreum" (Btw, in Powerhouse Museum.)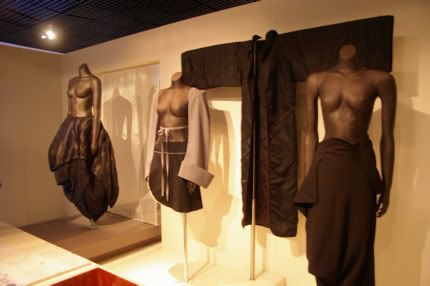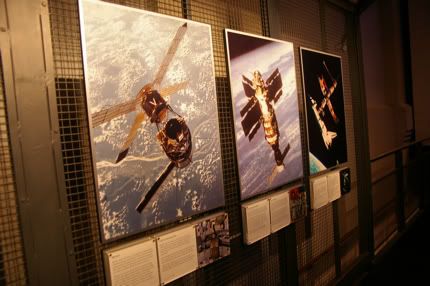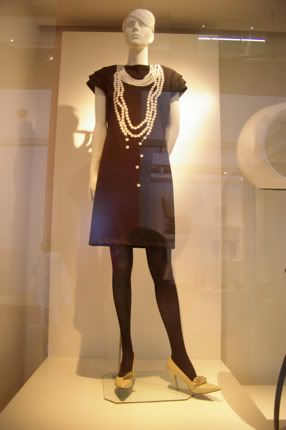 Really cute Karen Walker dress that was in STYD and cost $250. HOW SAD. FOR ME.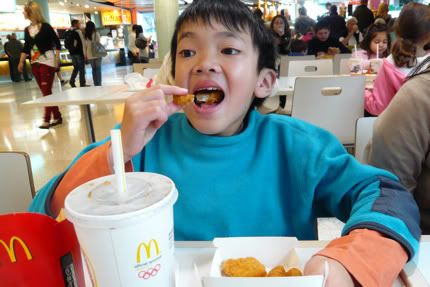 AWW.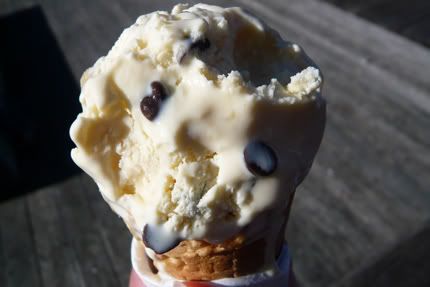 Choc-chip cookie dough ice-cream, Baskin-Robbins!
Kids (namely, Oscar) frolicking in the pretty fountain.
I missed pictures. I really want a DSLR, like, for my own. *ponders…*